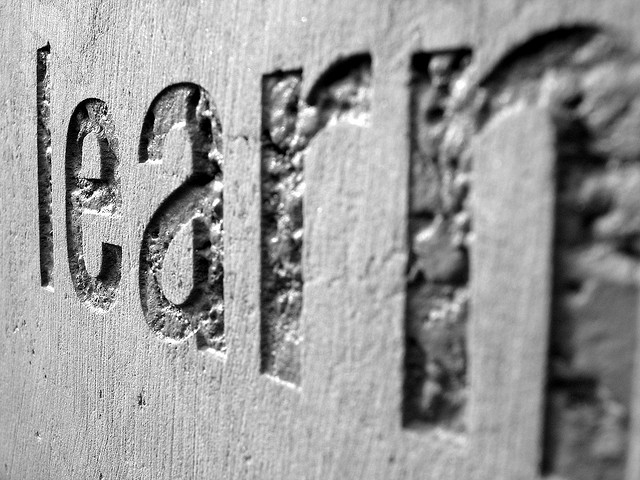 Jobs
Kindly visit the links below for further details on the listed vacancies.
Internships
We offer a limited number of internships in our different programme areas to students and graduates in Kenya who have a positive attitude towards the goals of the Green project, who share the fundamental ideals of the Heinrich Böll Stiftung – democracy, ecology, solidarity and non-violence – and who take an active socio-political role.
Requirements:
Detailed CV in Europass Format
Letter of Motivation
Applicant must be at least in the forth (4th) year of Undergraduate studies
University Graduate (Under- or Postgraduate) or Postgraduate student
Kenyan citizen
Field of interest should be relevant to the thematic areas of our work in the region
NB. Internship runs for 3 months, with a possibility of a three (3) months extension based on individual's perfomance
If you are interested and motivated to get to know our work, please send your application via E-Mail
Only shortlisted applicants will be contacted.
Our Former Interns
Read about our former interns who give you an insight about their experiences during their time at Heinrich Böll Stiftung East & Horn of Africa.