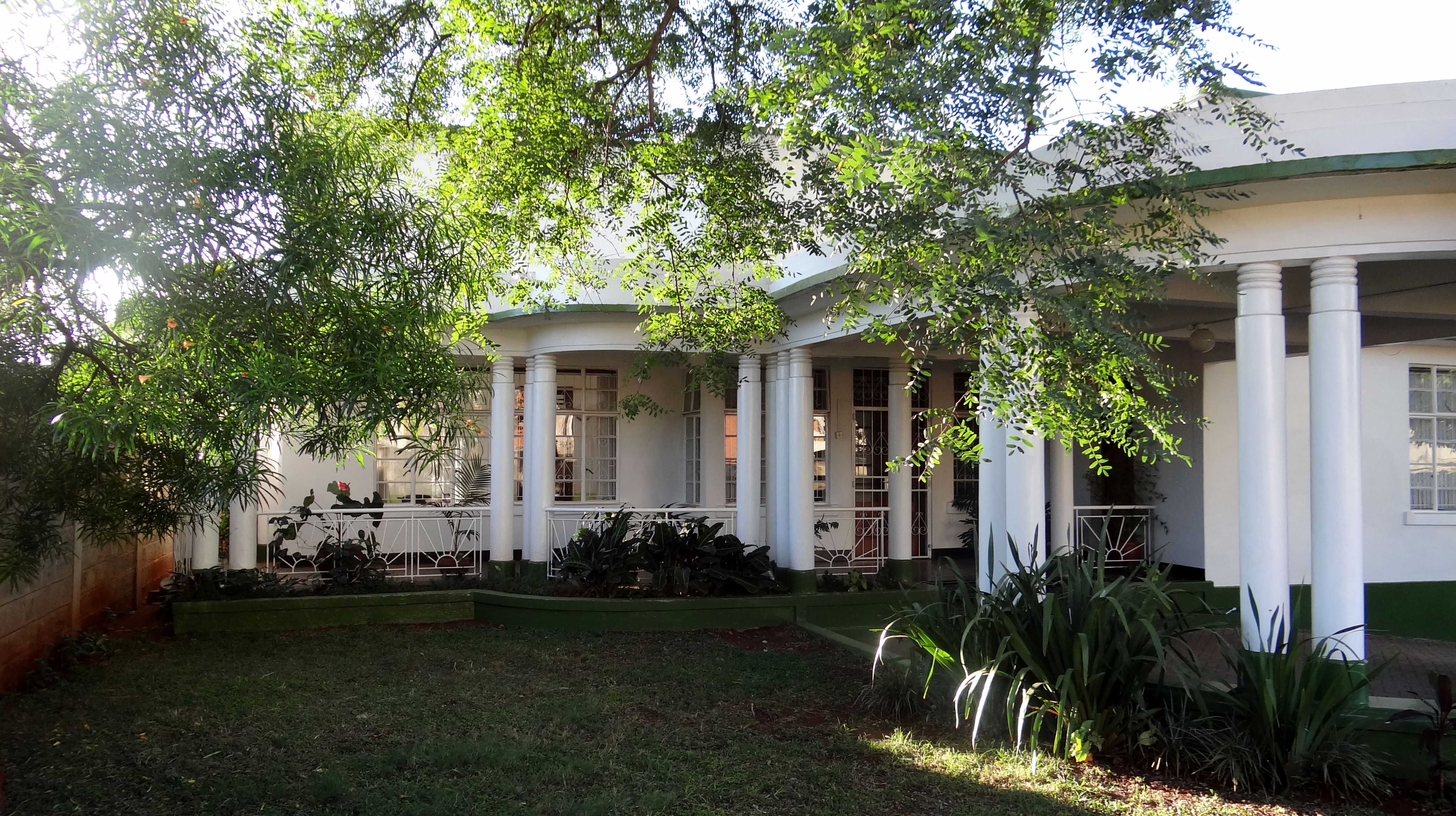 This image is licensed under Creative Commons License.
Welcome to our house - built in art deco design that occured internationally in the 1930s and 1940s. We are proud to sustain this cultural heritage of architecture in Nairobi. In 2013, we established a library that is open for everyone who is interested in the publications of Heinrich Böll Stiftung or needs to do some research on our core themes Gender Democracy & Women's rights, Climate Change & Resource Politics, Democratic Governance & Participation. Additionally, we offer an open space for groups, who need room for discussions.
Feel welcome to contact and visit us!
Our Vision & Mission: Facilitation - Inspiration - Dialogue - Partnership