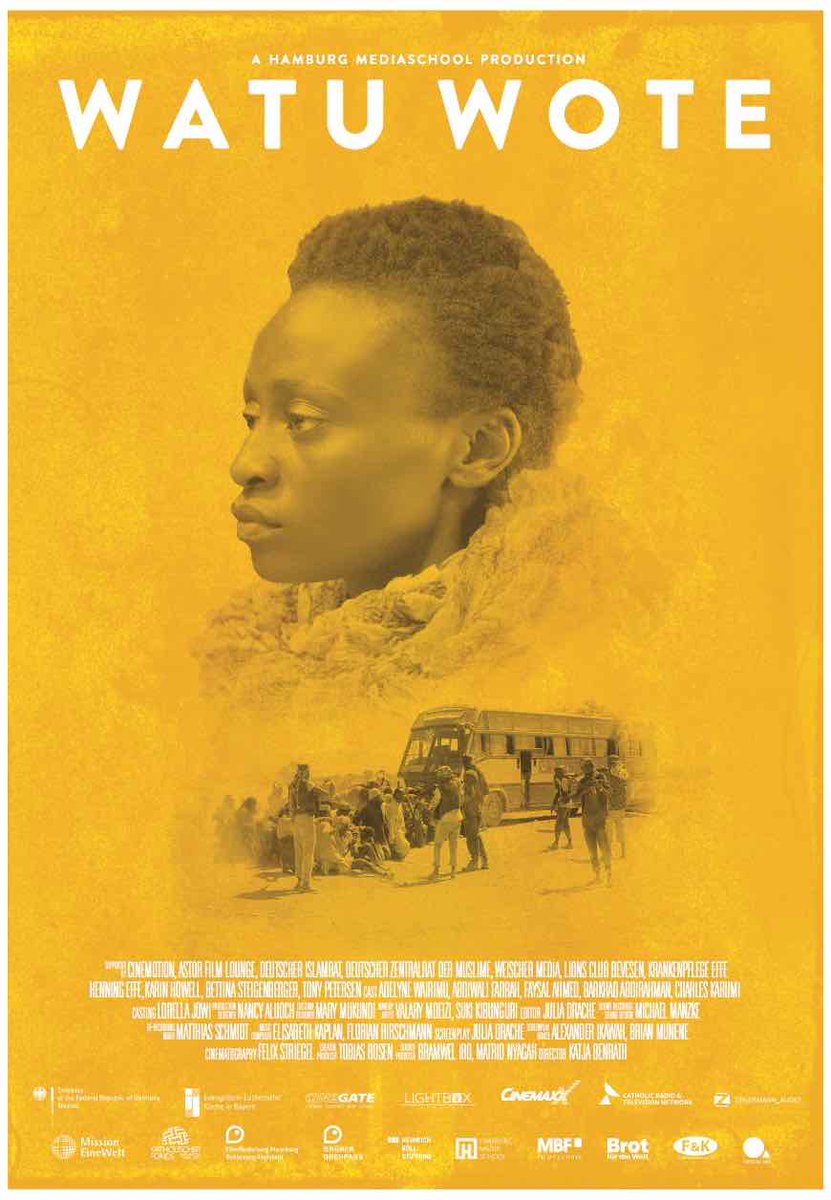 There is a lot of excitement among the film-makers of the German-Kenya short film "Watu Wote": Today, the Oscars Jury nominated this Heinrich-Boell-Stiftung sponsored production and now during the Oscars Award Ceremony on 4th March 2018 in Los Angeles, "Watu Wote" will be among the last five candidates in the Short film category.
After "Watu Wote" scooped the Students Oscars in September 2017 and numerous International Festival Awards, the Oscars Jury pronouncement on 23rd January further warrants this Film project the publicity it deserves in the East and Horn of Africa region.
The film, based on a true story, narrates the experience of a group of bus travelers who on 21st December 2015 in Mandera (Kenyan-Somali border region) were attacked by Al-Shabaab terrorists. Like in so many incidences before, the militia had planned to massacre all the over 30 Christians on board the bus. However, in contrast to the heightened mistrust and the fear between Muslims and Christians in the region, the massacre failed because of the solidarity of the Muslim passengers who refused to reveal the identity of the Christians amongst them.
Salah paid the price for his bravery with his life – he died a month later from the bullet wounds inflicted on him by the attackers.
The message from "Watu Wote" is clear: With humanity that lives within us as anchored in all religions, we can overcome violence, hate and fear.
The Heinrich Boell Stiftung congratulates our partners from the Hamburg Media School and Kenyan film-makers Bramwel Iro (Lightbox) and Matrid Nyagah (Dada Trust), for their success in bringing this symbolic message on the Mandera tragic event closer to the World.