Welcome to our Media Center
Find our most recent press releases and statements, as well as photos and videos of our work, at the Heinrich Böll Stiftung East Africa Regional Office. We gladly assist your work by providing current information about our program areas via events or interviews. If you have any media inquiries, please contact us via email.
Please contact us via E-Mail for any media requests.
Press briefs and statements
KURA - Hbs Nairobi

Watch on YouTube
KURA series
KURA is an in-depth series exploring hidden and untold perspectives about Kenya's politics. Ever wondered why it is that Kenya imports maize every five years? Or who is behind the soundtrack to Kenya's politics? This series, dubbed #KURA breaks it all down, story by story in a series of 4 episodes.
Food Literacy Forum | Role of community movements in advocating for the Right to Food. - RTF Route to Food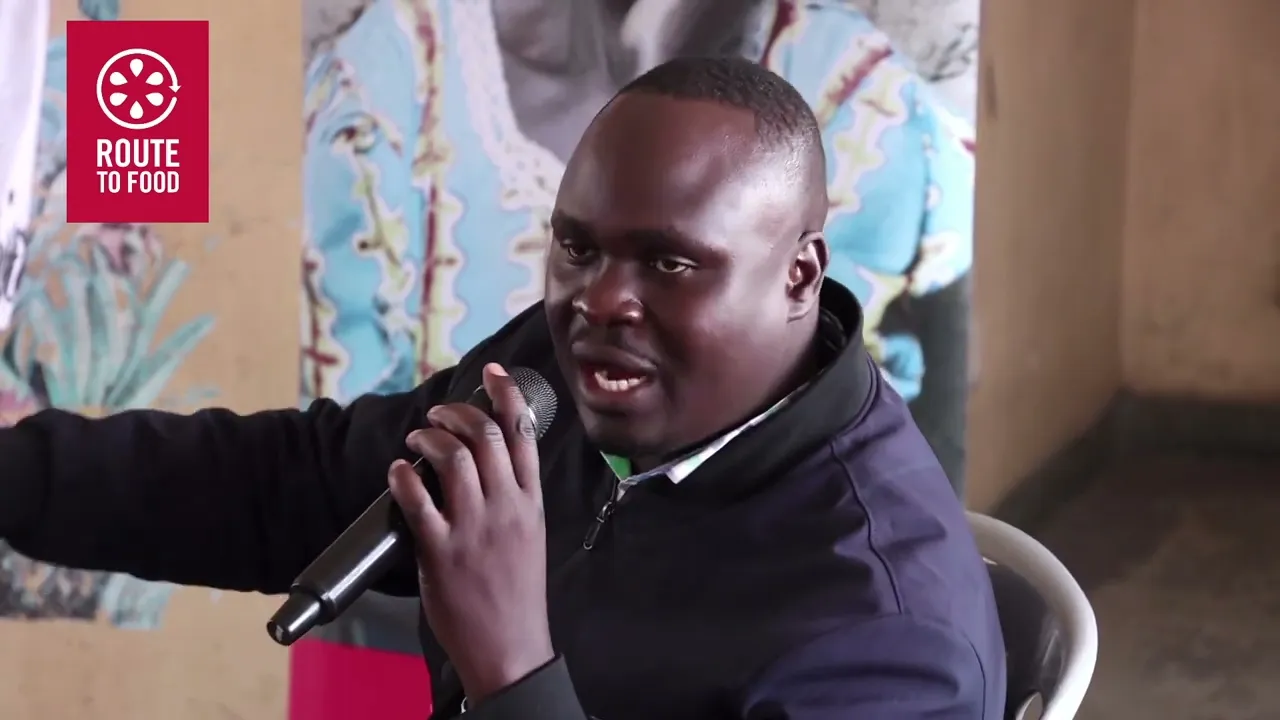 Watch on YouTube
Food Literacy Forum | Role of community movements in advocating for the Right to Food.
Route to Food initiative hosted a Food Advocacy forum under the Food Rights and Agroecology program. The goal of Food Advocacy forums is to provide a forum for learning and dialogue on various aspects and topical discussions about food systems in Kenya.
#UnMotheringTheWoman season 1
The "Unmothering the Mother" series on Motherhood and Mothering aims to dismantle mothering stereotypes through storytelling and open discourse with members of the Kenyan public - and women in particular to increase their awareness of mothering and motherhood and overcome related stereotypes.
#UnMotheringTheWoman season 2
The Continuation: Season 2 highlights voices and conversation from the first Season of Unmothering the Woman. The season also captures key discussion that spark among the circles among women
UWAGA - Juliani, Mugureness, Anthem Republiq, Abudabi Tembekali, Flawless Konya (official video) - Missing Voices
Watch on YouTube
'Uwaga,'
hbs is a member of Missing Voices, a coalition of organizations working to put an end to enforced disappearances and extrajudicial executions in Kenya. Uwaga Music video was created collaboratively with the goal of inspiring Kenyans to stand up to police brutality by demonstrating the power of unity and reimagining a nation based on equality and justice.