Video Story
The COVID-19 pandemic has heightened many of the challenges that mothers around the world face as the global health threat and resulting economic downturn have created a caregiving crisis that has disproportionately affected women and motherhood.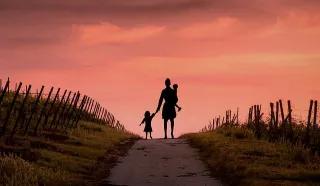 When WHO declared COVID as a pandemic in March 2020, overnight, countries closed schools, higher education institutions, workplaces, and shut down borders. This left people scrambling to adapt, and remote work and distance learning became the new norm. This unique dynamic had a considerable impact on families, who now lived, worked, and educated in the same living space. Women, who already did about three quarters of the cleaning, cooking, child-rearing—the unpaid work that, according to economists, makes all paid work possible—with schools closed and everyone staying closer to home, during the pandemic, women did more caregiving than ever. At the same time, disruptions to health systems put important services like family planning and prenatal care out of reach for millions of women.
Being a working mother became more challenging. Balancing career, motherhood, and household responsibilities during the coronavirus pandemic made women even more aware of how much MORE they were doing. Women who lived in areas with no additional childcare support, housework burden increased nearly three-fold compared to the pre-pandemic period. In 2021, new data from the International Labor Organization (ILO) show that, based on current trends, the recovery has not been gender equal.
Men as a group have already regained all the jobs they lost, but women are still losing theirs.  Despite all downsides of this process such as anxiety, uncertainty, confusion of work and home, working mothers considered the pandemic as an opportunity to spend more time with their children. For most mothers, working from home has provided them more time both for themselves and their family. And let's not forget avoiding traffic problems and working in the comfort of home have been among the advantages of this period. 
Mothering During Covid - UnMothering the Woman - Hbs Nairobi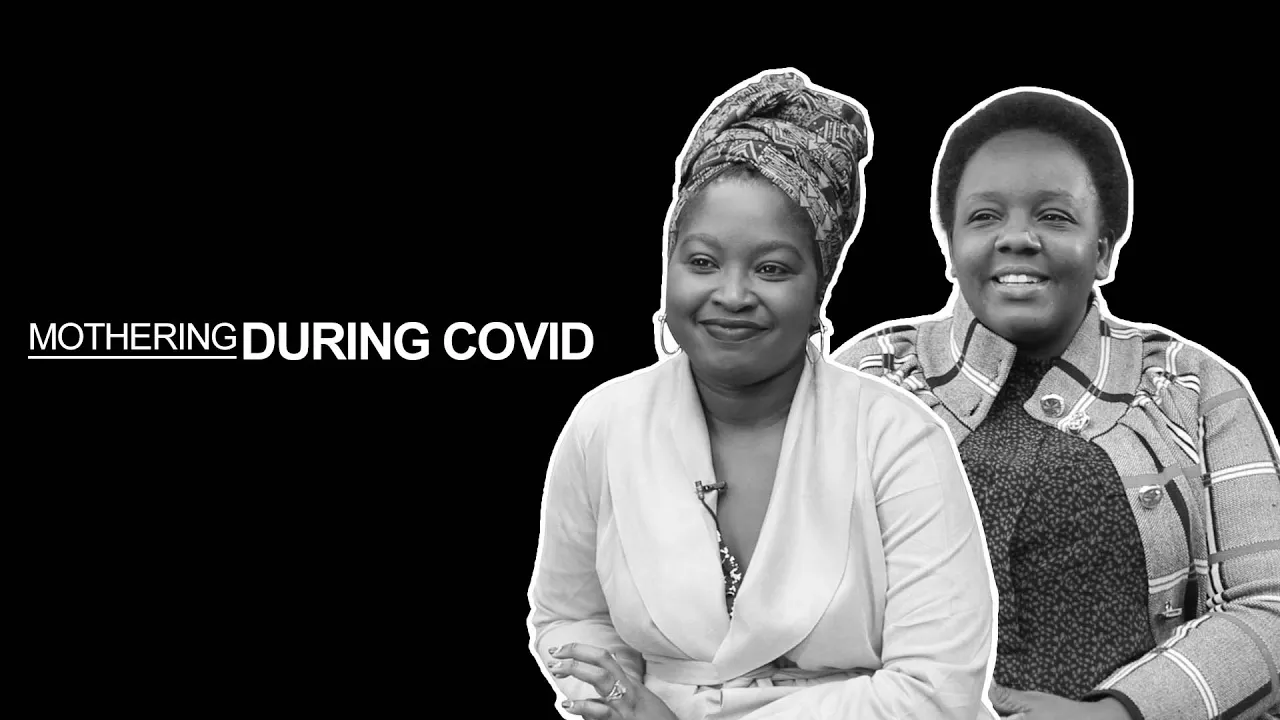 Watch on YouTube
Another issue would be the ongoing mental trauma that comes with having a baby during a pandemic. Who is checking in on lockdown mothers and how they have been affected by this? Another is feeling so isolated. Mothers complained of staying isolated during most of their pregnancy which was really hard mentally and emotionally.
 Experiencing their pregnancies and childbirth during the pandemic without the traditional experiences of pregnancy—a baby shower, setting up a nursery, etc.—took a backseat to bigger concerns like whether they should get a vaccine while pregnant. For most it has been difficult to reconcile what felt like the "loss" of the traditional pregnancy experience and being grateful to have a happy, healthy pregnancy amid a global crisis.
Mothering During Covid - Wheels For Life - Hbs Nairobi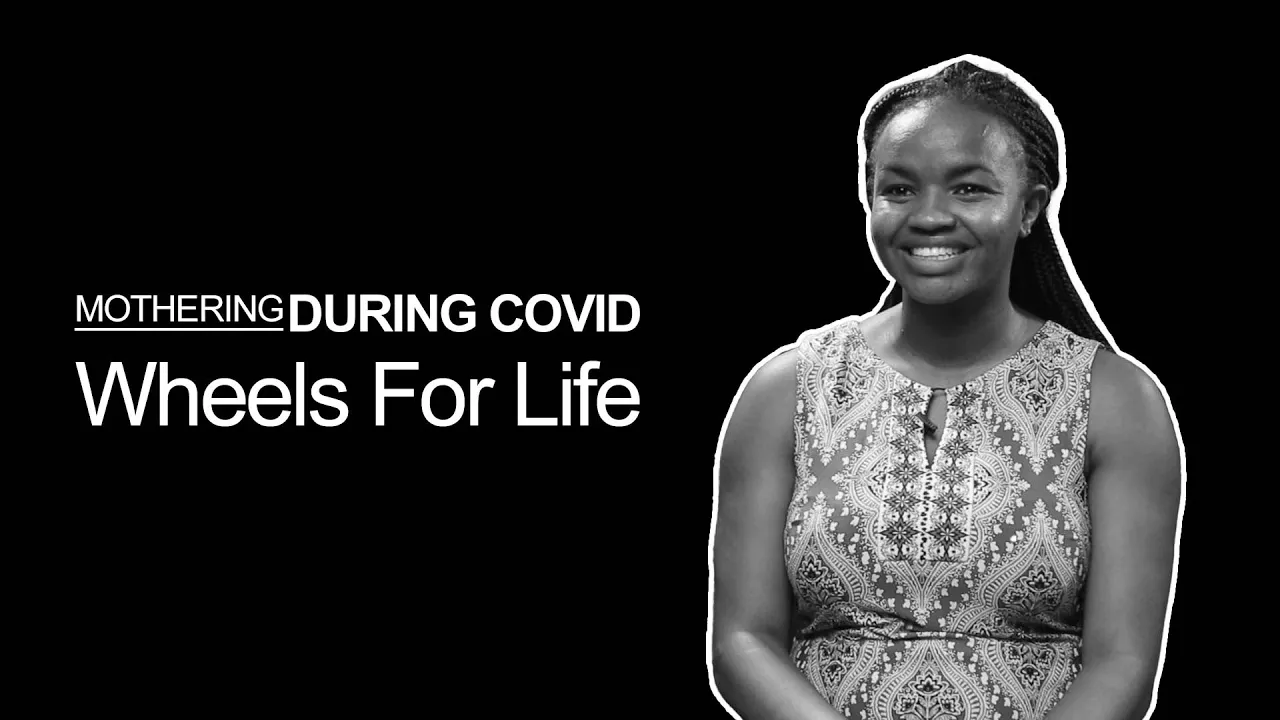 Watch on YouTube
Policy can strategically boost these support systems — paternity leave, for instance, frees up dads to support moms, causing a 26% drop in the amount of anti-anxiety medications moms needed, one Stanford study showed. Governments can also buy support outright. In the Netherlands, professional maternity nurses help new parents at home for several hours daily, especially in the early weeks after childbirth, and they tend to the health needs of both the baby and the mother, quite a difference from what Kenyan moms receive. Beyond our policies, though, lie the communal choices people make – the choice to reach out to a friend, to move closer to a daughter, to make sure an overwhelmed-seeming neighbor has enough diapers.
Subscribe to our YouTube page and watch more videos on #UnmotheringTheWoman Project.
About the Unmothering the Woman Project