Article
Coastal city is grappling with rising cases of respiratory infections, thanks to plastics pollution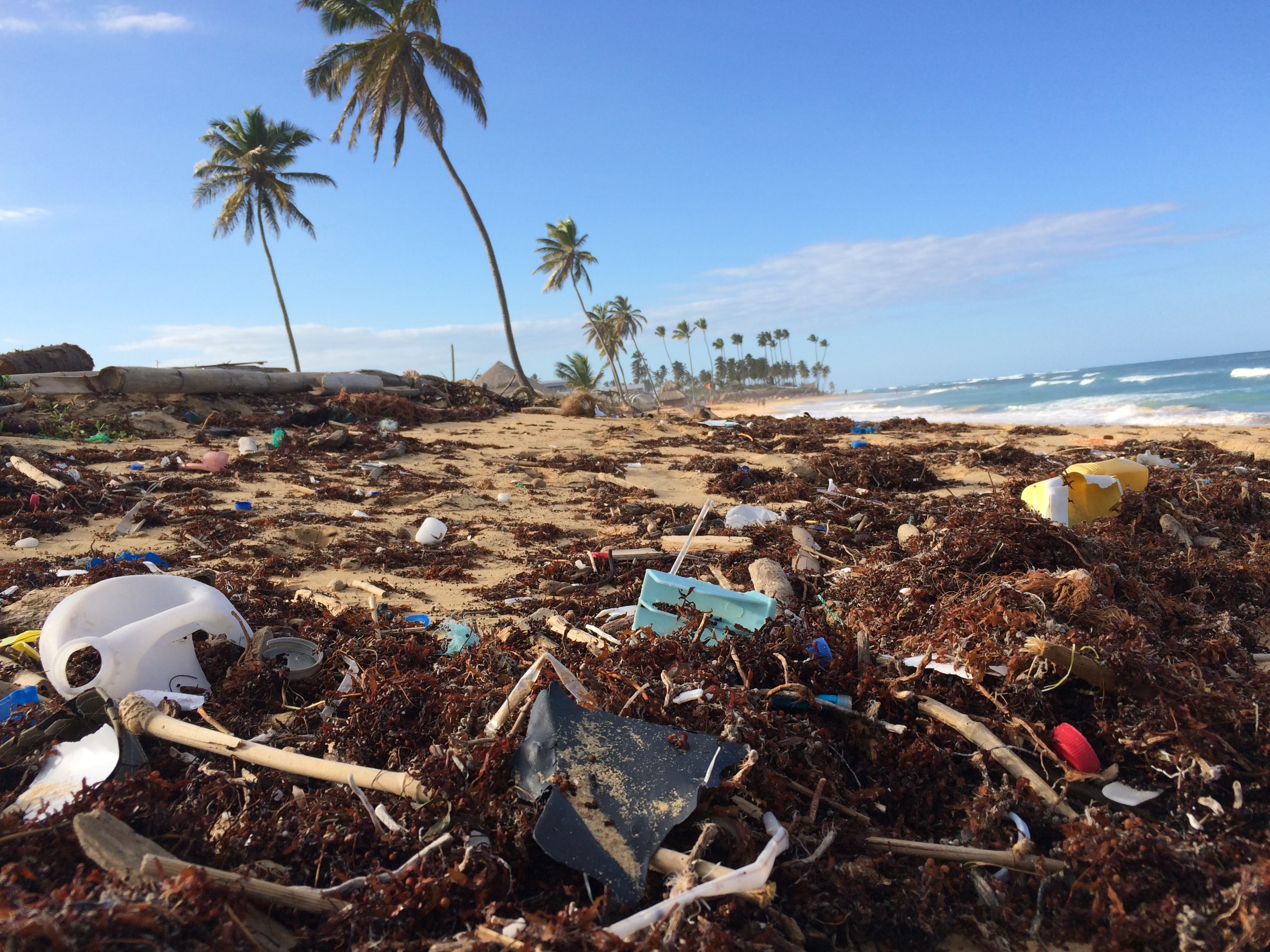 Kenya is a lower middle-income economy of about 50 million people. About 30 per cent of Kenya's population lives in urban areas.
Inevitably, plastics are part and parcel of towns and are to be found in construction materials, household items, food packaging, water pipes, electronics, among others.
Although there are no official statistics on the exact amount of trade, consumption and disposal of plastics, some sources suggest that as much as 100,000 tonnes find their way in Kenya's urban areas.
Unfortunately, a majority of urban centres have been unable to address the piling garbage problem, including plastic waste.
Mombasa is among urban centres that are grappling with plastic waste.
Mombasa is home to approximately 1.296 million people. The humid coastal weather makes people to crave for cold water. This naturally makes water, bottled in PET (polyethylene terephthalate) quite popular in the tourist city. It's estimated that Mombasa churns out about 2,200 metric tonnes (MT) of waste every day, a quarter of which is plastic.
Solid waste management in Mombasa is in the hands of 500 informal garbage handlers, 56 waste transfer stations and three dumpsites.
A survey conducted by the Centre for Environmental Justice and Development, found that hardly 2 per cent of households in Mvita segregate their waste before putting it in litter bins.
According to the survey, some dumpsites that had been shut down by the county government are still in operation and have, in some cases, expanded and encroached into roads and residential compounds. Although the county government had mandated business operators to install litter bins outside their premises, none of them practise separation at source.
More collection without segregation is happening with mid-sized garbage handlers, who simply take waste straight to the dumpsites.
Plastics are derived from fossil fuels. Additives like plasticisers and other agents are added to give it the plastic character and colour. Some of the agents include mercury, cadmium and arsenic. These are the plastics used in packaging of human food or to create water pipes or car-parts.
Plastic waste gets into the human body through different ways, all of which create health risks. Significant quantities of dioxins have been shown to leak from plastic packaging into foods.
There is also growing apprehension with microplastics, a form of plastic that has disintegrated into very fine, often microscopic particles or was intentionally built that way to enhance industrial outcomes. Studies have shown that these microplastics have found their way into mangroves, which are key habitats.
Burning of waste products in and around Mombasa, releases toxicants in the air, which comes with health complications.
Non-communicable ailments, which include respiratory infections and disorders, account for as much as 42.1 per cent of Kenya's disease burden. These ailments are attributed to emissions from burnt plastics.
Mombasa is among the urban centres with high incidences of respiratory infections. Unfortunately, health authorities lack the capacity to do disease surveillance, meaning that issues like air quality assessment are hardly taken into consideration.
The already situation currently is complicated by the fact that almost all attention is focused on the prevention and management of Covid-19.
This, in effect, means that scarce resources have been diverted away from surveillance and care for respiratory diseases, brought about by poor management of plastic waste.
Further, there is lack of political will to offer fair incentives to frontline workers in plastic waste management. There is an urgent need for a targeted healthcare cover for workers in the waste management industry who toil under harsh conditions, some without protective equipment, to keep us free of ailments brought about by the plastic menace.